Cathal Irwin July/August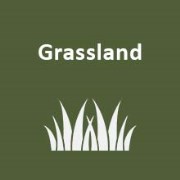 Grassland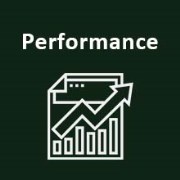 Performance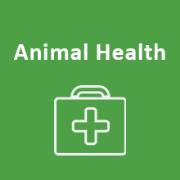 Animal Health
Grassland
---
In July, the average growth rate was 60kgs/DM/ha/day , demand was 52kgs/Dm/ha/day and this gave 16 days of grass ahead which was on target for the time of year. Average growth rates dropped in August to 40 kgs/DM/ha/day but cattle were sold which reduced demand. At the end of August AFC is at 965kgs and there is 21 days of grass ahead so overall the grass situation is very good. The dry summer is suits the farms and there has been opportunity to apply 2ton of lime per acre. Lime is costing 20euros/ton delivered but excl application. The areas that received the lime had a pH of 6.2 .
In early July , ½ bag acre of Protected urea was blanket spread to improve grass growth.
4ha of silage ground that wasn't performing was sprayed off for reseeding in the first week of August. The ground is level so it will only be power harrowed and sowed at the of the month .
Performance
---
The calves were weighed on August 2nd and the average weight was 300kgs. The weight ranged from 245kgs to 381kgs. The ADG since birth was 1.29kgs. 10 store cattle was sold in July. They averaged 550kgs and a price of €2.64/kg. These were R grade cattle and were sold as the market was good at the time plus it reduced grass demand.
Animal Health
---
The weanlings received (second) lungworm dose in the first week of August. They will all be weaned on the last week/first week of August. There are 7 heavy bulls and it maybe considered to finish these at U16 months of age. If so, they will be kept housed after weaning and fed top quality silage. With 4ha out for reseeding the grass situation is tight at the end of August. If the weather breaks these bulls will perform better indoors as we head into the Autumn.