John Pringle July/August Update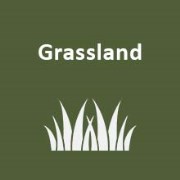 Slow the rotation
Slow the rotation until


Growth exceeds demand
Average farm cover is 700Kg Dm per Ha.

Apply fertiliser - 20 units N per acre
Can you leave more space for wildlife?
Leave space for biodiversity
Nettles are a great habitat for butterflies
Talk to your advisor about the new environment scheme Acres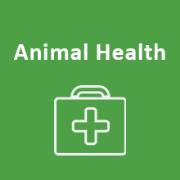 Lungworm season is upon us
It is lungworm season
Watch for coughing – once heard dose immediately
Faecal sample for stomach worms
---
Grassland
Like all farmers in the Southeast John is struggling for grass. In the last three weeks the cover that was there has been eaten down, on the 24th July John had an average farm cover of 621kg DM/ha. John has 44 suckler cows and calves, plus a flock of 235 ewes, so on a per LU basis the sheep and the cattle are stocked about 50:50 . If you look closely at the wedge, the kg of DM per cm of Height of grass is 275Kg, this is because sheep leave very thick swards, on a beef farm this would be 250Kg Dm per cm of grass
The good thing is that growth is equal to demand and the rain has finally come, so growth will kick off as fertiliser has been applied, 20 units of Nitrogen per acre. Clover plays an important role on John's farm; it has been supplying "free" nitrogen where it is dominant in the swards. It is particularly prominent this year on the half of the farm that received lime in the spring. Looking at the soil samples the pH on most of the farm is < 6.5. Johns plan is to apply two tonnes of lime per acre to the rest of the farm in the autumn and then apply 2 tonnes per acre in a 5 year rotation after that, keeping an eye on the soil samples.
John reseeds 6-8 acres per year after a crop of turnips with a multi species mix, the other herbs die out after a number of years but John is always left with a good thick ryegrass clover sward and that's his aim.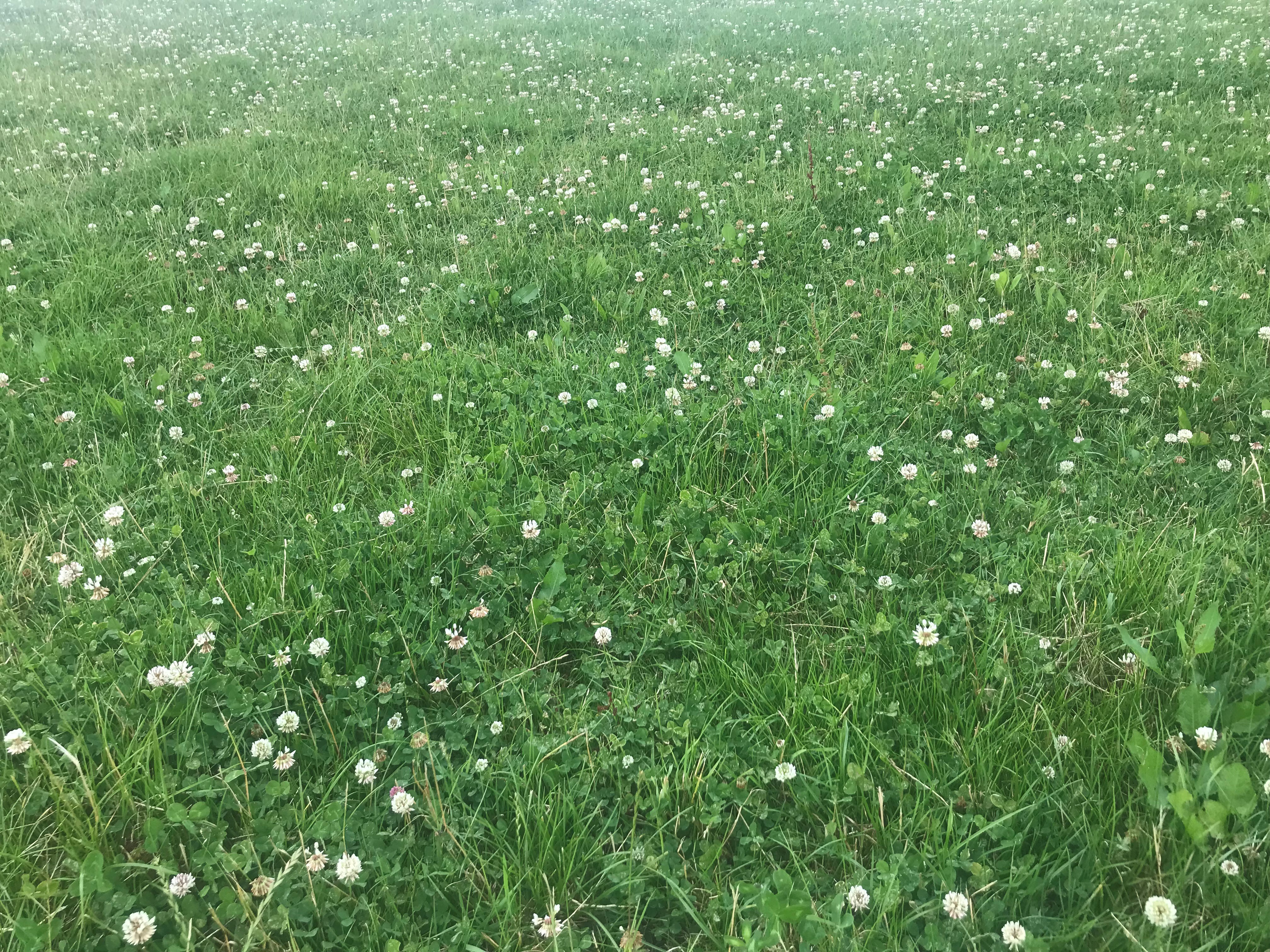 The big thing is to slow the rotation and allow the grass to build – the old adage – grass grows grass is very true. To that end, John has the ewes weaned and tightened up so the lambs can get the best of the grass. All culls have been sold. The calves are forward creep grazing and the cows are tightened up. The bull went in on the 10th of May and will be pulled on the 10t of August, all cows and heifers put to the bull will be scanned on 30 days later.
Silage:
The weather has been very dry, the second cut silage closed on the 6th of June, got 40 units of Nitrogen and 1700 gallons of slurry was cut this week, the 8 acres only yielded 3.5 bales per acre but it had completely stalled in the dry weather. John cut his losses and will close again for a third cut.
John completed a fodder budget and needs another 72 bales of silage. The same 8 acres, plus another four acres need to make up the balance. For the third cut, 70 - 80 units of Nitrogen per acre will be applied, 1,700 gallons of slurry per acre using trailing shoe plus a suggested 3.5 bags of 18-6-12+s for the P+k+S.
To reduce the demand for next winter, John has decided to start feeding the heifers not being kept for breeding three Kgs of rolled barley so they will be gone before housing. All cows scanned not in calf and those not bulled will be culled as soon as they are weaned.
If there is no rain in the next 7 days the creep feeder will go in with both lambs and calves.
John has also sown four and a half acres of swedes and 2 acres of stubble turnips, tis will keep the ewes for most of the winter.
---
Biodiversity
John has a huge interest in nature and is a participant in the Irish Pollinator Monitoring Scheme (IPoMS) pilot project.
When on the farm we remarked on a few patches of nettles in a field. John has left them there on purpose "they are causing no harm". The nettle is a habitat to greater than 40 insects and is a favourite habitat of the small tortoiseshell, comma, red admiral and peacock butterfly larvae, which feed in large groups hidden in silken tents at the top of the nettle stems. In recent decades farms and farm yards have become like tidy gardens, every weed and plant sprayed, every corner tidied up, this reduces the space for a diversity of insects, animals and plants. Do you really need your farm to be that "tidy"?
---
Health
The lambs have received a white drench in May for Nematodirus, in July they have received an injection of Cydectin to control worms. They got a click pour on for maggots. The withdrawal date delayed the first draft until late July when 90 ewe lambs were pulled as replacements and 28 for the factory, a little disappointing, however many of them are in the 37 – 39 Kg range.
The calves are being faecal sampled and John is listening carefully for any coughing. After this rain, an explosion of worms is expected. Once the calves start coughing or the faecal samples show up a worm burden, the calves will be dosed. John is very aware of resistance in worms, so he only doses when he needs and follow best practice, like dosing to the heaviest animal, calibrating his dosing gun so each animal is getting the correct volume, using a product in date, shaking the dose well etc.
However as John has both cattle and sheep, he has an extra weapon against worms in the form of mixed grazing. Stomach worms are species specific, so when cattle take in sheep worms they are resistant and reduce the infection pressure and vice versa for the sheep. Therefore is you mix graze you can reduce your overall worm burden.
Pneumonia vaccination will come into focus in August, before the calves are weaned in September and in preparation for housing in October. All cattle will be vaccinated for IBR a month before housing. The weanling will receive a booster for RSV, Pi3 and Mannheimia haemolytica three weeks before the stress of weaning, the received their primary double shots as calves.