Michael & Niall Biggins June update
Breeding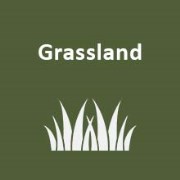 Grassland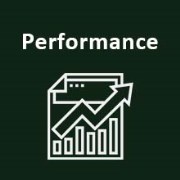 Performance
Breeding
---
There are 19 homebred heifers running with an easy calving Saler Bull. The heifers are all 4 and 5 star on the replacement index and will calf at 2 years of age. The average Eurostar rating for the herd is €106 and the target is to increase this figure. The Saler bull is 5 star on the replacement index .
There is a CH bull running with the mature cows and he is a 4 star terminal bull at €121. All bulls will be removed on the 30th of June to ensure a compact calving season next spring. All will be scanned in early August. 10 cows have been identified for culling for a number of reasons e.g docility/poor feet/poor progeny and age. These cows with their calves are in a group of there own and the plan is too sell the 10 cows once the calf is weaned in autumn
Grassland
---
3 bags of 24.2.5.10/acre were applied for the second cut on June 7th and it will be cut in mid July. There are currently 335 bales in the yard and another 115 is needed in the second cut. The average growth for the month of June was 59kgDM/ha/day and demand has been 40 kgDM/ha/day so this has led to surpluses which has been taken out as bales. The days ahead has averaged 23. Some of the pre-grazing yields have been on the high side as some of the land cannot be cut/harvested.
Performance
---
The calves of the 10 cows that are identified for culling have been weighed for the Beep scheme. 7 bull calves were weighed on the 21st of June and averaged 164kgs at 3.5months of age while 3 heifer calves weighed 152kgs on average . That's 1.2 kgs ADG since birth. The lighter calves will get 1kg of meal/head/day in July/August. This meal is costing €416/ton.