Michael McGuigan May update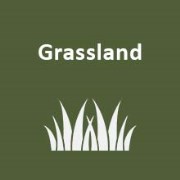 Grassland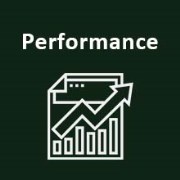 Performance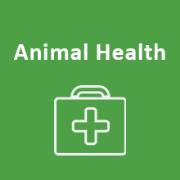 Animal Health
Grassland
---
137 bales were cut on 21st May . There was a return of 8 bales / acre. This high quality silage will be put aside for priority stock over the winter period such as the autumn calved cows . Clover has been incorporated into the suitable paddocks for it. The paddocks selected have an index 3 for P & K and there is no lime requirement. Any docks and weeds were sprayed off in April leaving a clean pasture. The paddock was grazed very tightly to 4cm and 2kgs of clover was oversowed per acre using a grass harrow and air spreader. For the remainder of the year the paddock will be grazed tightly at an AFC of 900kgs/DM/ha .
The paddocks that were used for forage rape have been reseeded in May. The area was powerharrowed, 2ton of lime per acre was applied along with 2 bags of 18.6.12 and FYM.
The following seed mix was sown;
The average farm cover is low at below 700kgs/DM/ha. However, there is 14 days of grass ahead but there has been a slight dip in growth over the last 3 weeks probably due to the low AFC. Therefore, a ½ bag of 18.6.12 / acre was applied.
Another 7 acres of silage has been closed for the second cut. It got 3 bags of 15.3.20 plus sulphur and ½ bag of 46% Protected urea. Another 100 bales is needed for the winter period.
Performance
---
The weanlings are grazing ahead of the cows in order to get access to the priority grass and keep daily gain on target. They are putting on an average of 1.16kgs since the last weighing a month ago in April (1.12kgs/day since birth).
7 cows are identified for culling as there calves are not good enough . They will be sold once the calves are weaned. There are 9 heifers for sale/slaughter at the end of the year. The average daily gain is 0.86kgs/day. They will be separated from the incalf heifers and allowed to graze top quality grass without restriction.
Animal Health
---
There are no issues on the far currenty. However, the weanlings will get an oral worm dose by the end of the month as they have been out on grass all winter.