Oliver O'Hara July/August update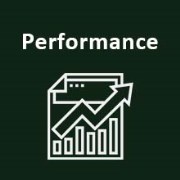 Performance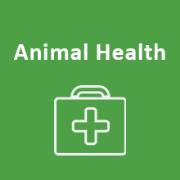 Animal Health
Performance
---
The current crop of weanlings were weighed on July 18th. The date of birth ranged from 11/08/2021 to the 3/04/2022. The weighed ranged from 423kgs to 211kgs with an average weight of 313kgs. This represented an ADG of 1.12kgs since birth.
The ICBF weanling report highlights that there are 8 weanlings at 200 days of age. There breakdown as follows;
| | | | | |
| --- | --- | --- | --- | --- |
| | No | ADG | Weight | Target |
| Males | 5 | 1.28 | 301kgs | 300kgs |
| Females | 3 | 1.52 | 346 | 250kgs |

While the males are just on target for their age the heifers are well above target.
Two more bulls were slaughtered on July 4th. The average carcase weight was 405kgs at 15.3 months of age. They graded R+2+ and reached a total value of €2142 each.
The first of the lambs have been drafted and sold through the local mart .The average weight was 45kgs and were sold between €143-€159 euros.
The heaviest of the bull calves have been weaned. They were born In Autumn 2021 and they have been housed with a plan to have them finished at Christmas at u16months. They are currenty on top quality silage and 6kgs of ration/head/day. These bulls are weighing above 400kgs in August .
The younger weanlings, born this spring are yet to be weaned and are currently on the outfarm outside Sligo town. (see pictures) . As there has been pneumonia problems over the last couple of winters, the weanlings will be vaccinated with Bovipast. The first shot will be given in August with a booster in the following 4-6 weeks.