Environmental Microbiology and Molecular Laboratory
Laboratory details:
The Microbiology and Molecular laboratories in Johnstown castle are equipped to the highest standard with state of the art equipment. This includes capabilities to conduct DNA extractions, real time PCR, amplicon and whole genome sequencing library preparation and enzyme assays
More specifically the labs contain:
Fast Prep to facilitate DNA extractions
Faster KBN Laminar Flow Cabinet and UVP UV2 PCR cabinets X2 to protect samples and reactions when preparing for PCR and Quantitative PCR (qPCR)
Two Integra Assist robots (multichannel pipette robot) which assists in all liquid handling needs such as PCR, qPCR etc.
Three q-PCR systems one 96 well and two 384 well (Applied biosystems and Biorad)
A Qubit fluorometer and nanodrop spectrophotometer for sample quantification and quality measurements
Three PCR machines (Biorad, Prime and G-storm) for amplifying DNA in preparation for sequencing
A BIO-RAD Sub-Cell GT Agarose Gel Electrophoresis System and the Nugenius gel documentation system to view DNA and size PCR fragments on a gel
The Agilent 2100 Bioanalyser is necessary for more accurate sizing of PCR products and sample quality control in preparation for sequencing.
The sequencing run itself is carried out at the Next generation DNA Sequencing Facility in Teagasc Moorepark. This is the largest research sequencing facility in Ireland and carries a wide range of DNA sequencing platforms including Ion Proton, Ion PGM, Illumina MiSeq, Illumina NextSeq and Oxford Nanopore MinION.
Finally, we have a class 2 biosafety cabinet for handling hazard group 2 pathogens; three autoclaves for sterilization of samples, consumables, equipment and waste; four incubators and one shaking incubator for enzymatic assays or microcosm incubations or culturing of microorganisms and a top of the range Biotek microplate reader for quantifying fluorescent enzyme assays and measuring the optical density of cultures through absorbance.
Our Equipment
Biorad qPCR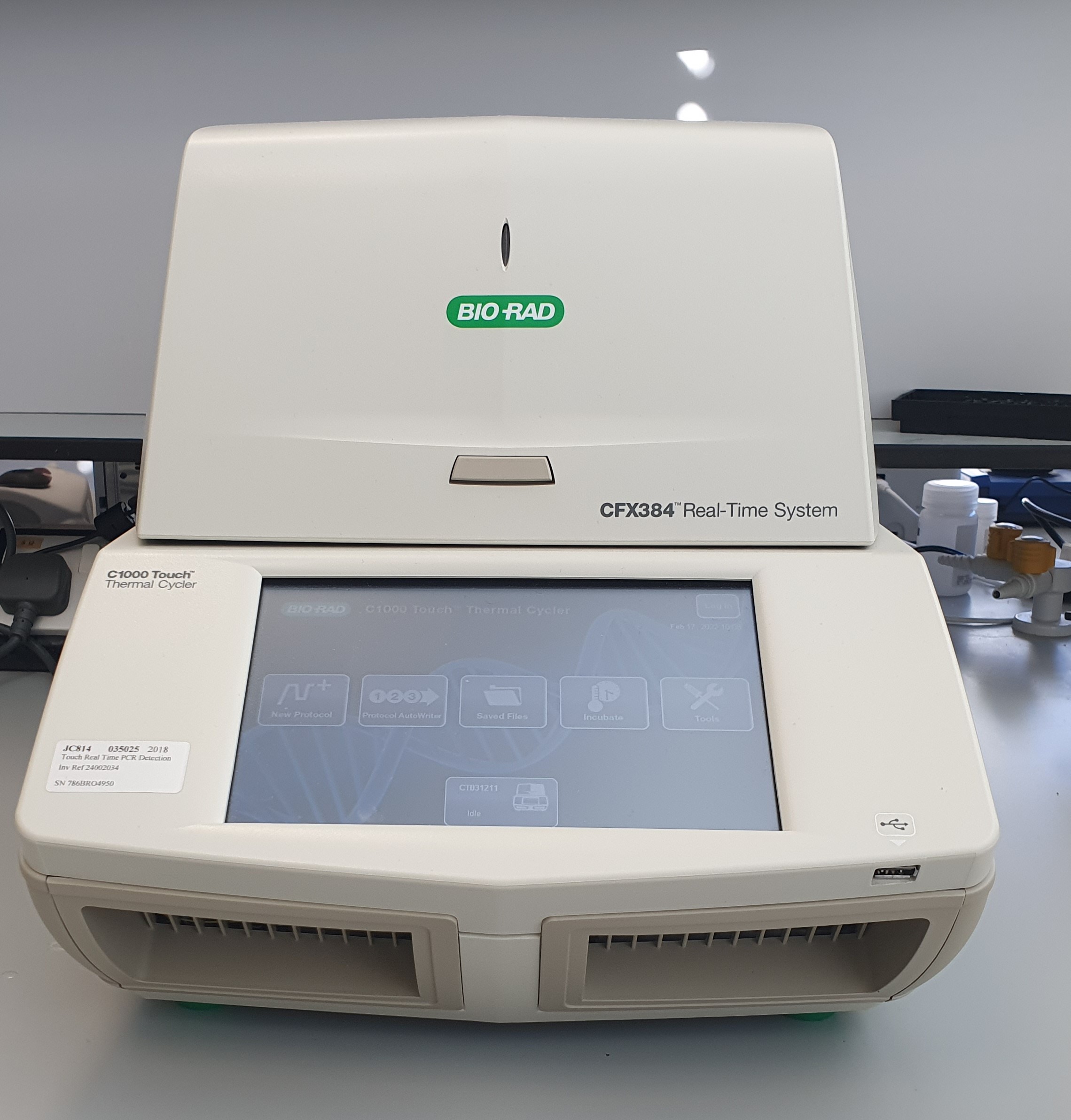 Biotek Plate Reader

Incubaors and Autoclave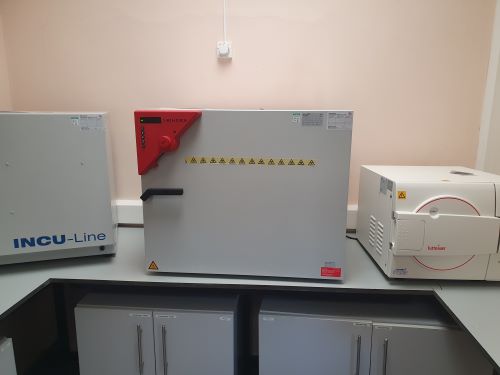 Integra Assist

Samples on Ice

Publications
To find out more please visit Dr. Fiona Brennan or Dr. Aoife Duff web page for publications in this area or for a general overview checkout our TResearch article or watch our videos on soil biodiversity and 10 things to know about soil below.
Biodiversity
Dec 3, 2020

10 things to know about..... soil
Jan 18, 2019