14 October 2021
How I cut my hedges - Tony Mullins
Enhancing the biodiversity on your farms starts with the correct management of hedgerows. It's a good time of the year to have a chat with your contractor before he / she starts cutting, providing the contractor with clear guidelines. This video provides more information on improving hedgerows
Learn more about the simple steps to improving the quality of your hedgerows.
Tony Mullins who farms in Mitchelstown, Co. Cork explains that he has always had a keen interest in managing the hedgerows on the farm. In this short clip, Tony gives an overview of how he maintains the hedges on his farm and discusses the changes which have taken place on the farm in terms of the height of the hedges.
Watch the video below as Tony discusses how he cuts the hedgerows on his farm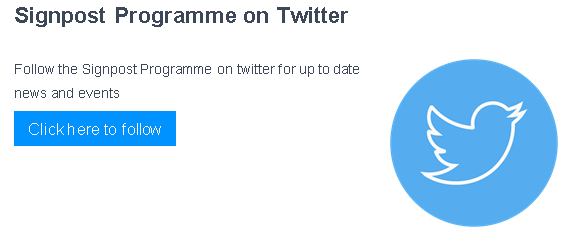 Signpost Programme Partners
The Signpost Programme is a collaborative partnership of farmers, industry and State Agencies, working together for climate action.
A friend or colleague can subscribe to this e-newsletter by clicking the subscribe button below

The Teagasc Signpost Programme e-Newsletter will issue monthly and you can read it here each month on on Teagasc Daily.