03 May 2023
Monitoring a young bull's performance throughout the breeding season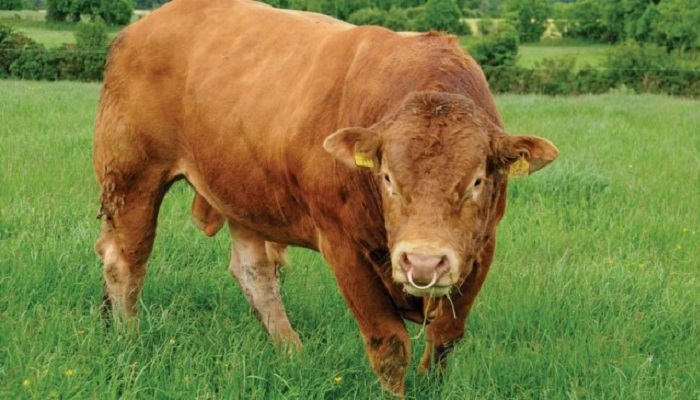 The breeding season has just commenced or is just around the corner for many spring-calving suckler herds. One of the key elements to success is ensuring the bull – particularly a young bull introduced to cows for the first time – is completing the task of covering cows successfully.
In the below video, Doreen Corridan, Munster Bovine, highlights the importance of monitoring the young bull throughout the breeding season.
Doreen explains that the easiest way of monitoring the bull is by putting a chin-ball harness on the bull, fill it with the paint and each fill of paint will do 15-20 matings. As you come back each day to check the cattle, you will see what the bull has mated and what ones are repeating.
Alternatively you can fit scratch cards to the cows and heifers when they are outside and change them every three weeks and check the actual scratch cards for repeats. It is very easy to miss cows in heat so it is important to use a monitoring device.
This video was first published in May 2020. For more information on breeding, click here.